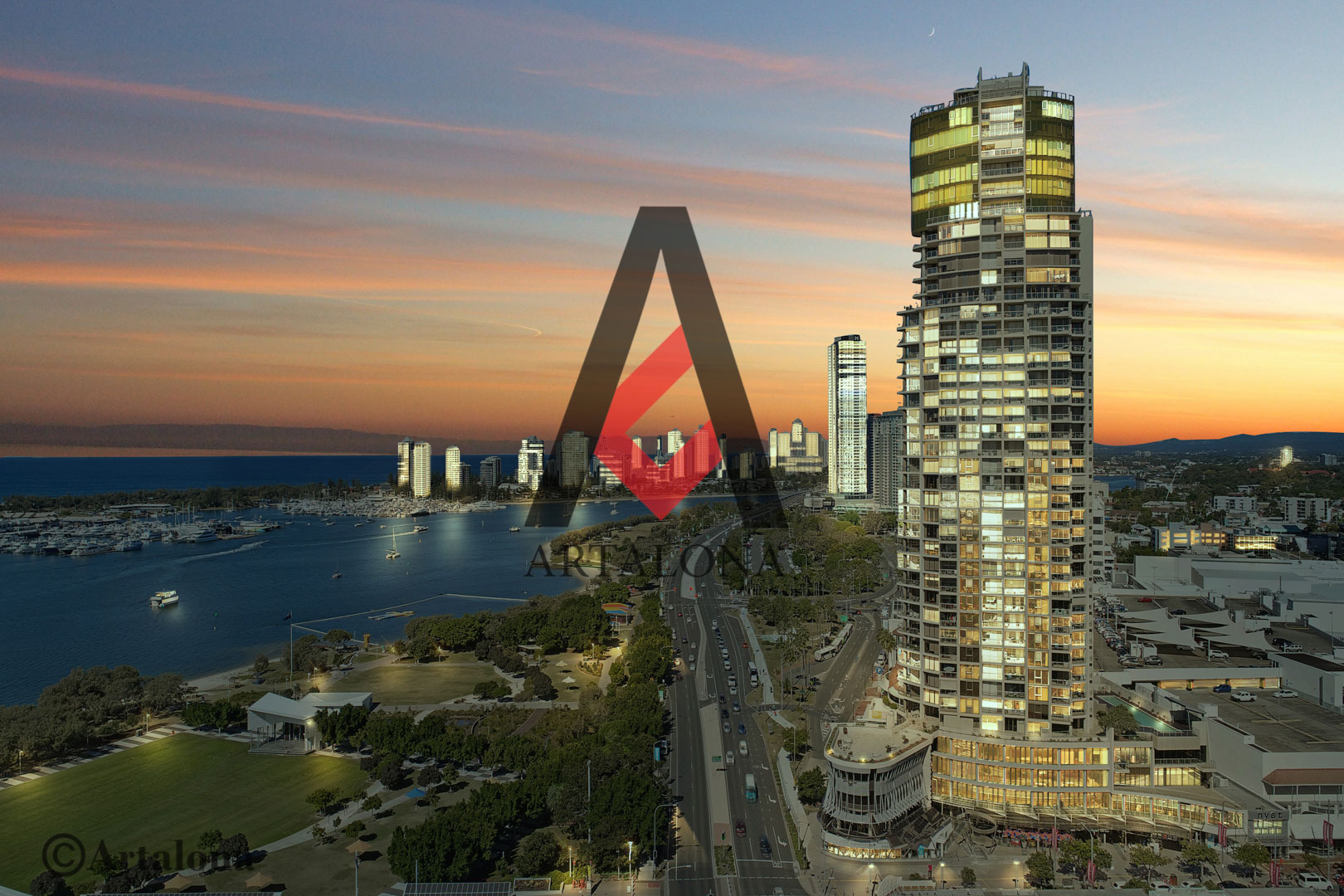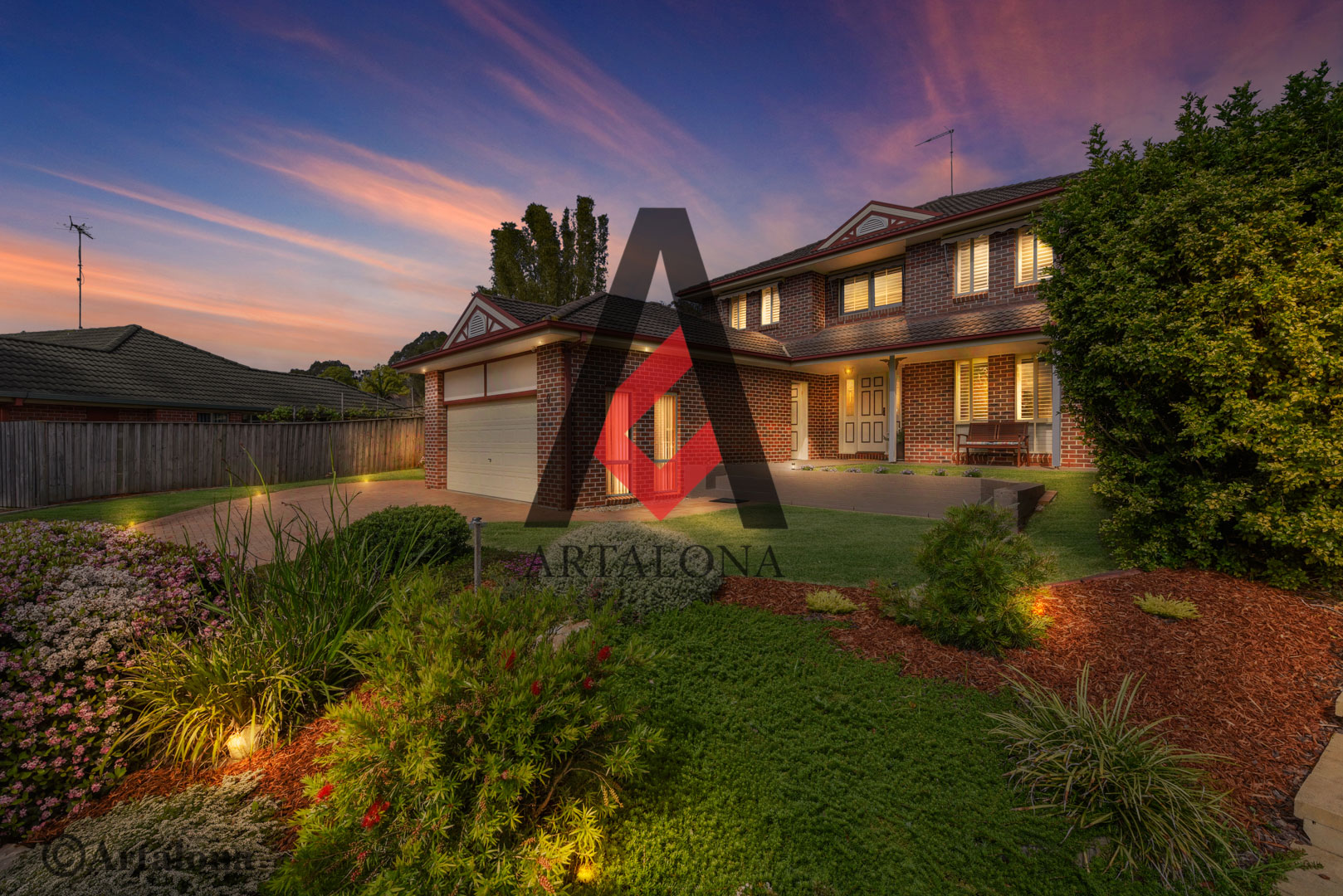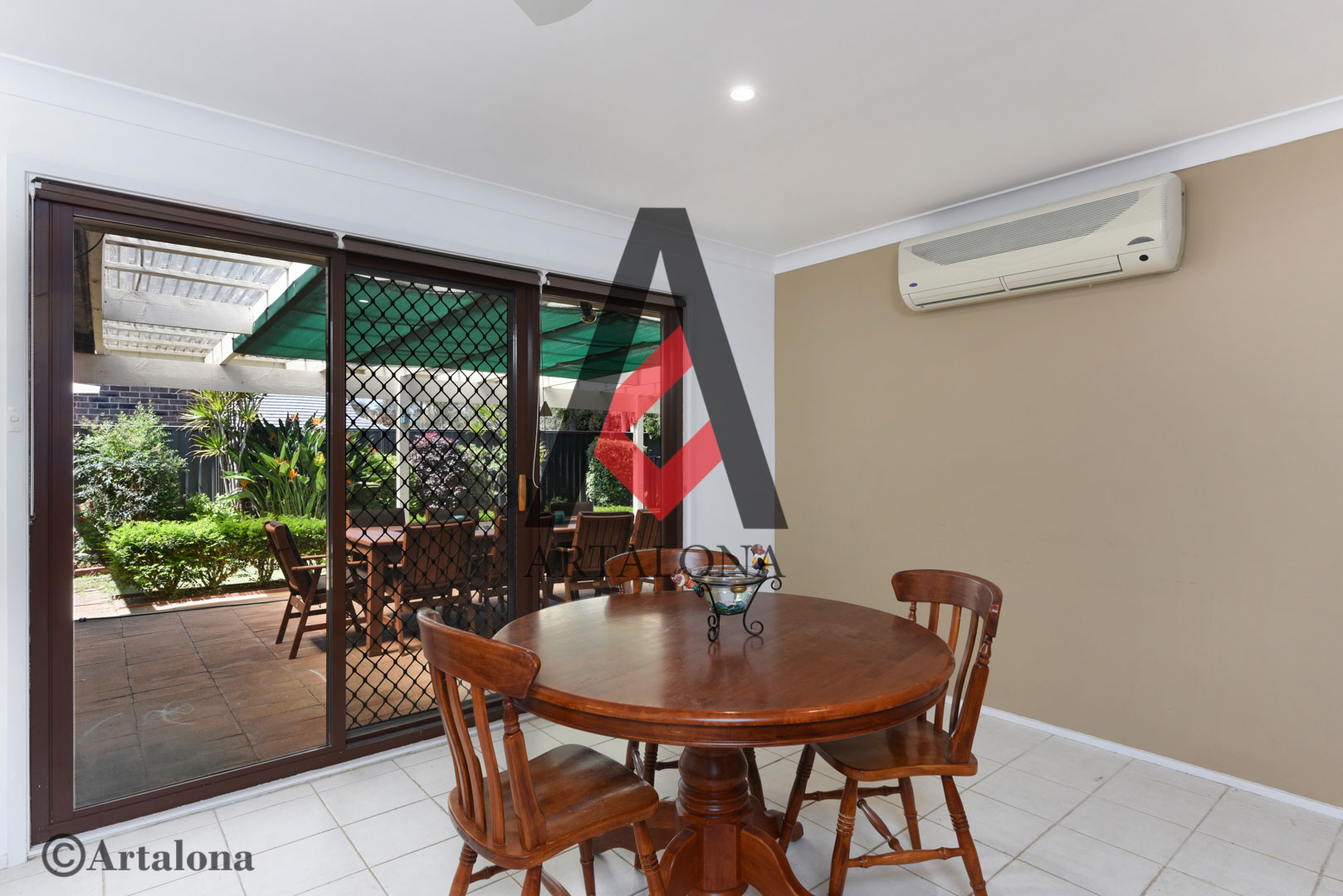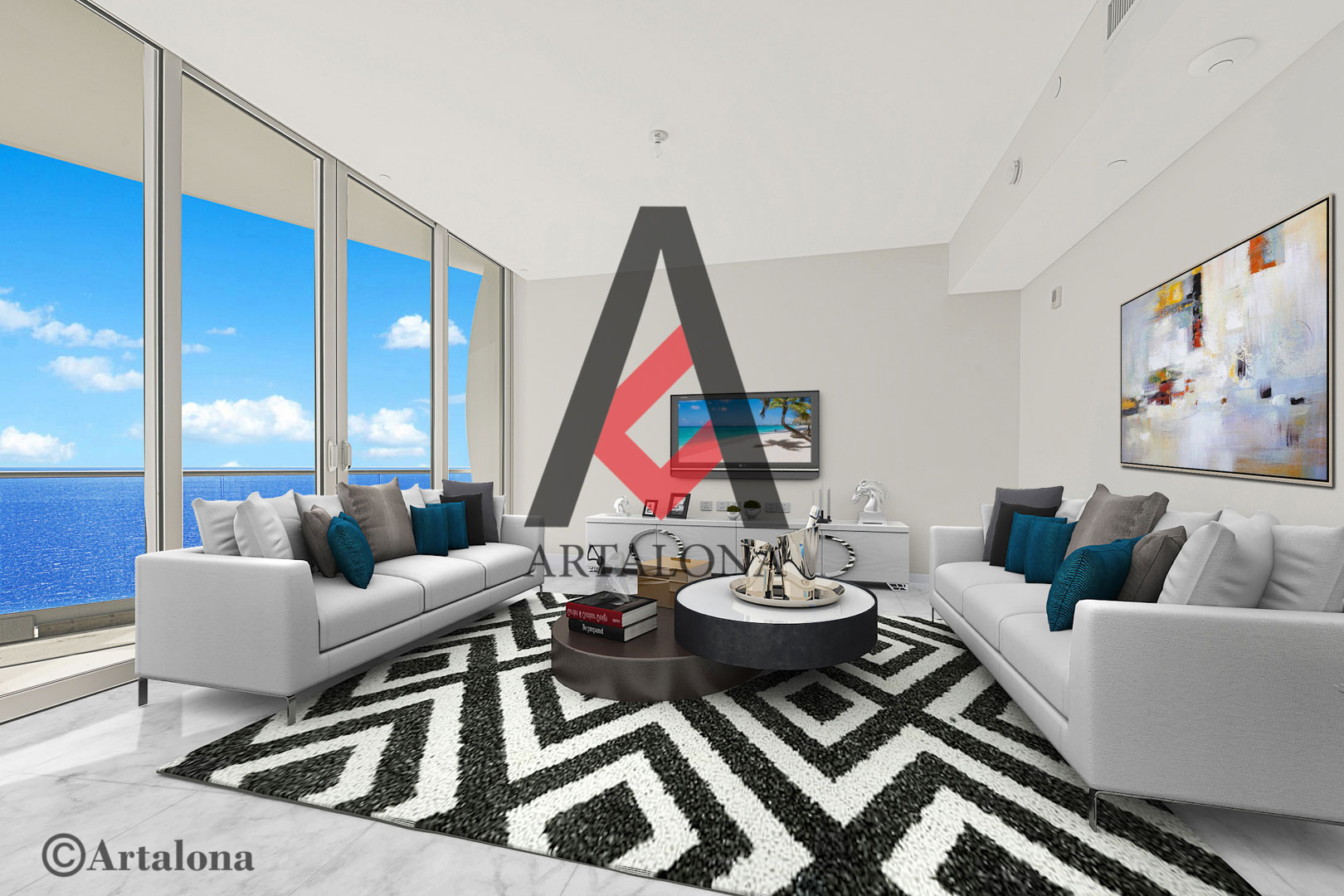 Welcome to Artalona
Artalona Limited, an Indian Outsourcing Corporation offering services in Image editing
& Video Editing, 2D/3D Floor plans, 3D Modeling & Rendering, & many more.
Quality
We offer the best quality in every aspects in order to match client requirements.
Pricing
Pricing for all of our services are very reasonable and challenging.
Turn Around Time
We offer services as per clients turnaround time requirements, fast and flexible.
Revisions
We offer unlimited number of revisions until client is 100% satisfied with the work.
24x7 Support
We will be available 24×7 for every means of communications and support.
Free Trial
We Offer Free Trial for all our services in order to showcase our team's credibility.
Testimonials
Artalona provides professional, friendly service for all photography edits. I sent them very complex composites as well as technically poor images from a wedding. Within one week they were able to complete and "rescue" the challenging images as well as complete edits on over 300 other images…I was amazed! Artalona's editing is authentic without excessive saturation. Skin tones were spot on for the bride and her family of Spanish descent as well as Caucasian guest with fair skin tones. I worked with Geethesh who provides very fair pricing and regular updates on your projects. You will not be disappointed with any work sent to Artalona.
In my dealing with Artalona India I have found the service to be friendly, professional and prompt.Response time is excellent and pricing is fair and reasonable. The product produced is always top-notch allowing me to provide my clientele with a great product that I am proud to utilize as often as needed. I have requested a quick turn around on several occasions and Artalona India has always met my request without sacrificing quality.
Artalona is my #1 go to for all of my projects. Their work is just truly amazing! I love working with Geethesh and his team! Their attention to detail is always on point. They are so flexible and so kind to me and my clients. Their turn around time is remarkable. They have helped my company expand my business clientele's because of their talents and skills! I would highly recommend using them for all projects!